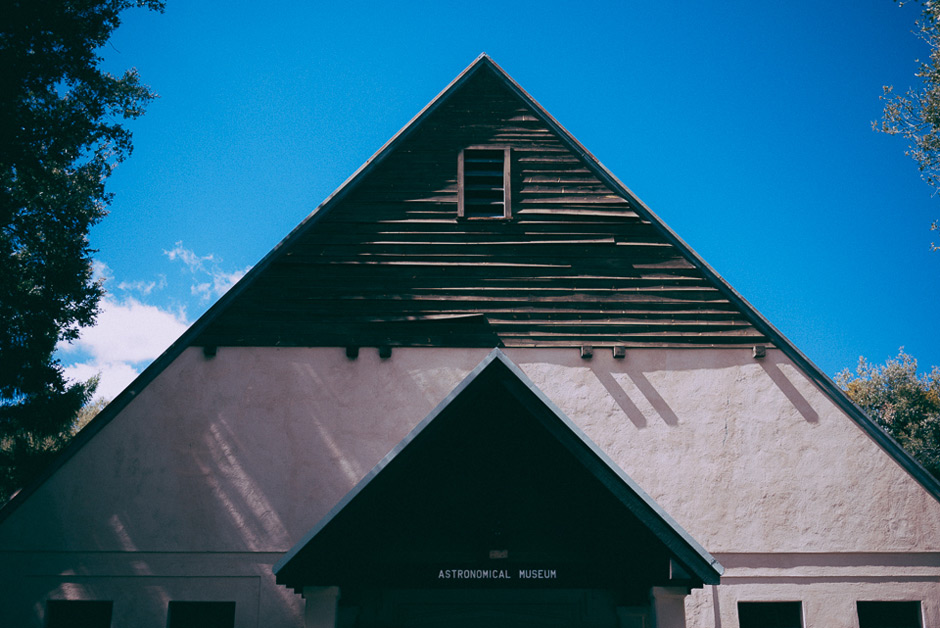 Mount Wilson Observatory
April means two things: my rent goes up, and the Cosmic Café reopens.
I woke up this morning with the itch to go somewhere, anywhere. My first thought was the Arboretum, but I couldn't be bothered to deal with crowds of humans. I needed solitude, and where else could I find that than up in the mountains, where the air is thinner and the temperatures 20 degrees cooler?