Well, the Somis Nut House isn't technically in Ojai, obviously. But we did stop on the way back from Ojai, so it counts. I do what I want, damnit.

Full disclosure: I'm allergic to peanuts. Like, EPI pen level allergic. And walnuts give me rashes1. So one might assume that a nut house would not be on top of my to-do things while out and about.
Except Michelle talked so highly of it that I was dying to see it. So we did, and I walked out poorer that I'd gone in because what she had failed to mention was that it was also full of other wonderful things as well, like chocolate covered EVERYTHING, and dried fruit, and dinosaur-shaped candy, and just thinking about it is sending me into diabetic coma. It was a beautiful thing.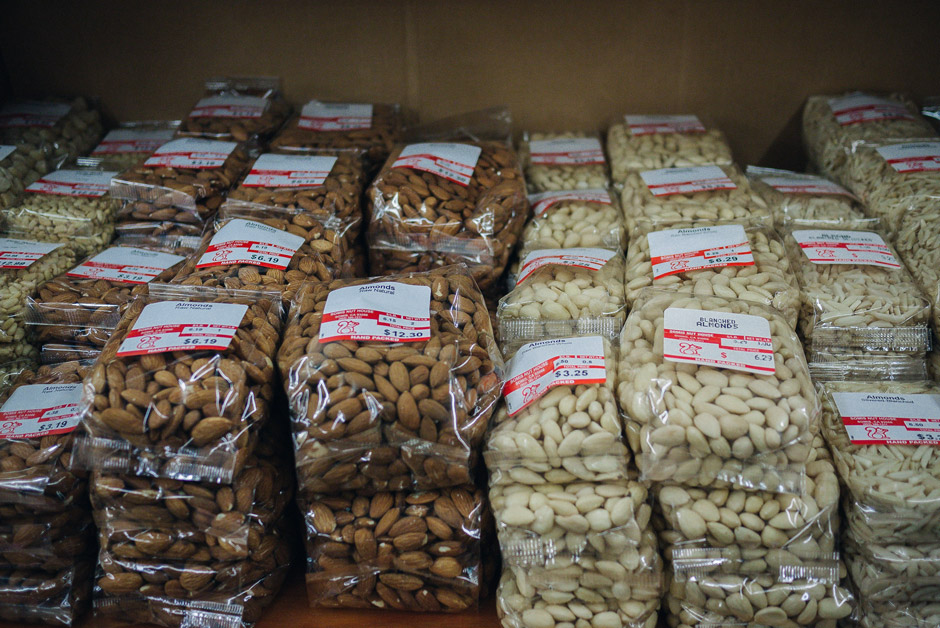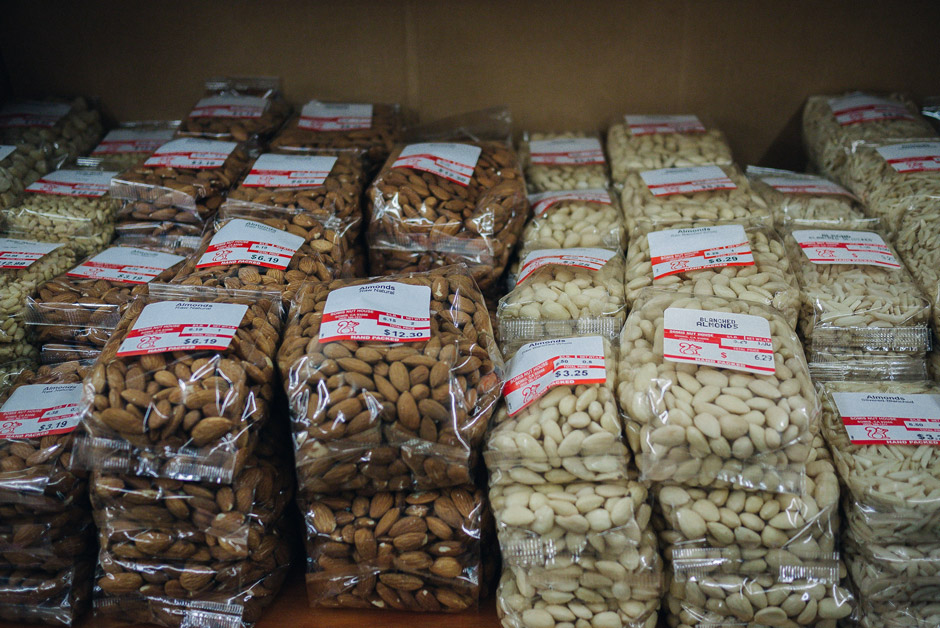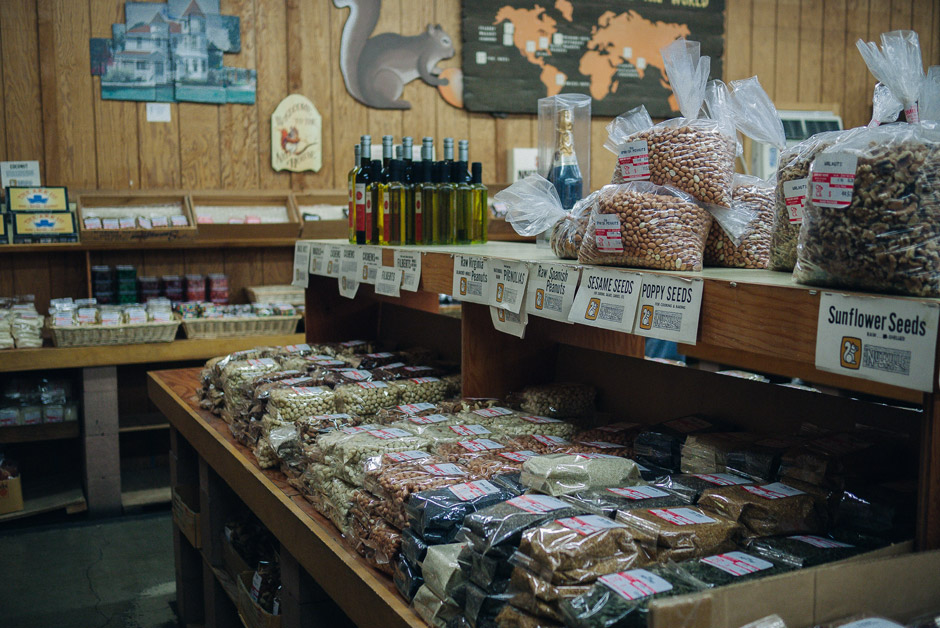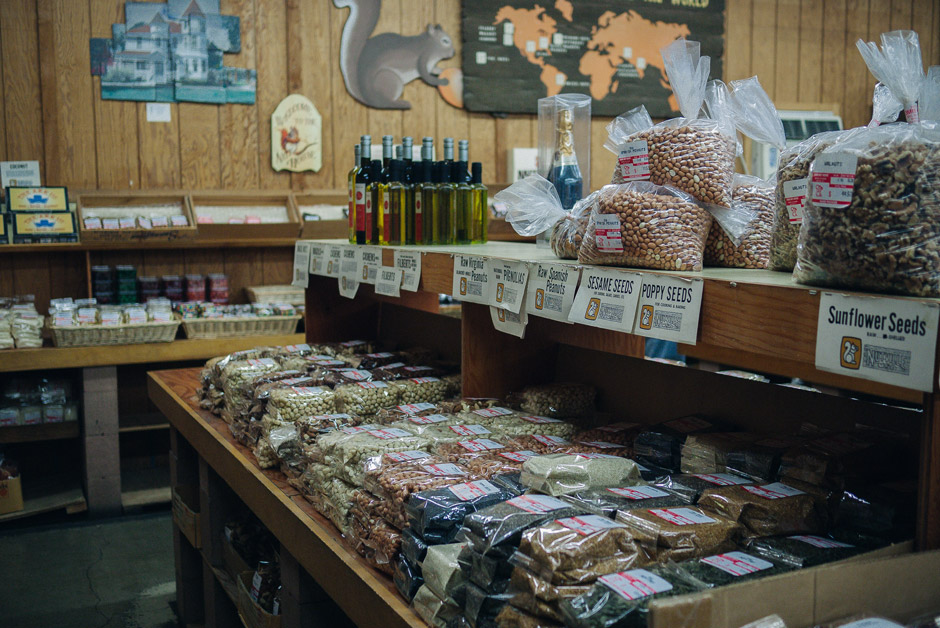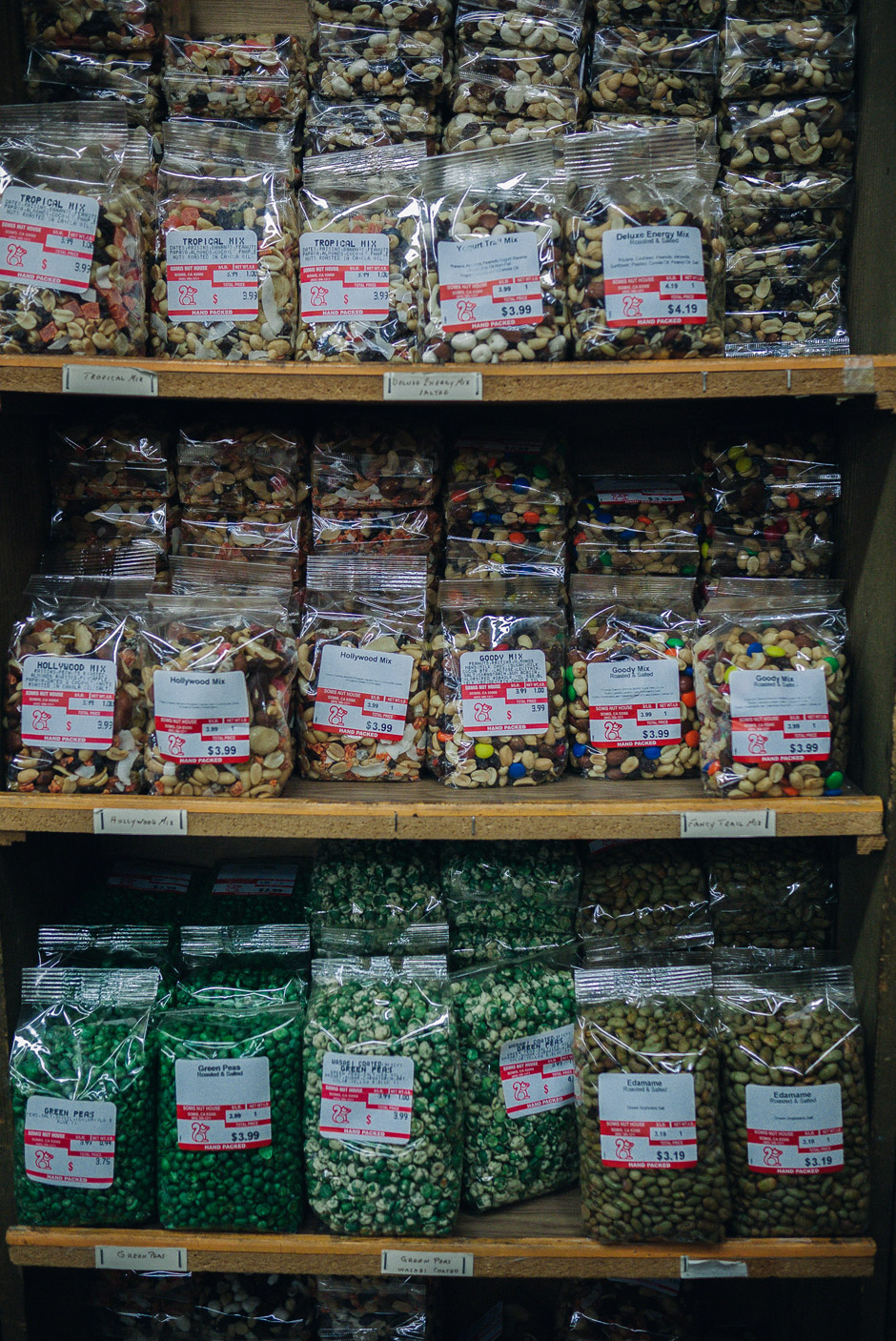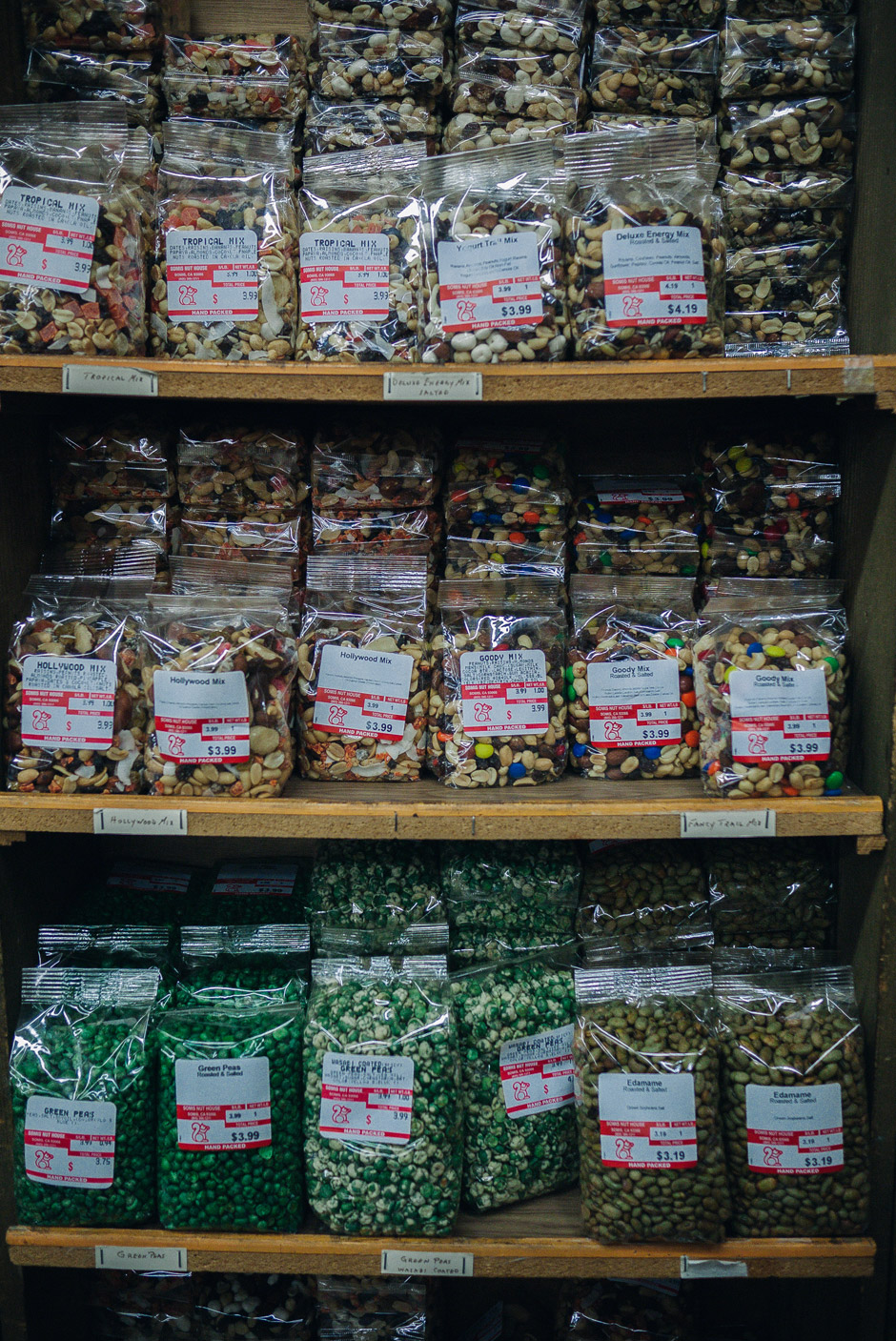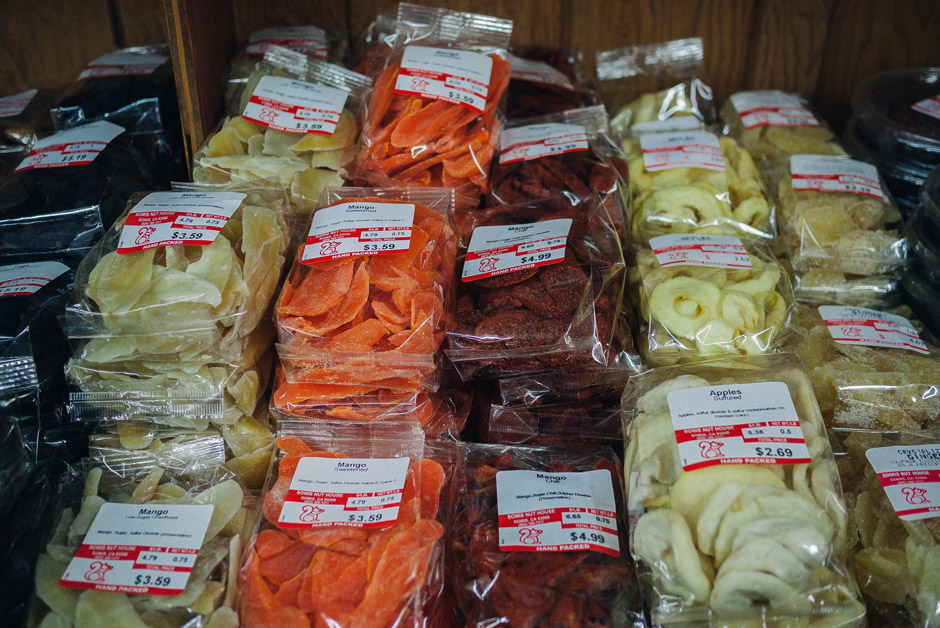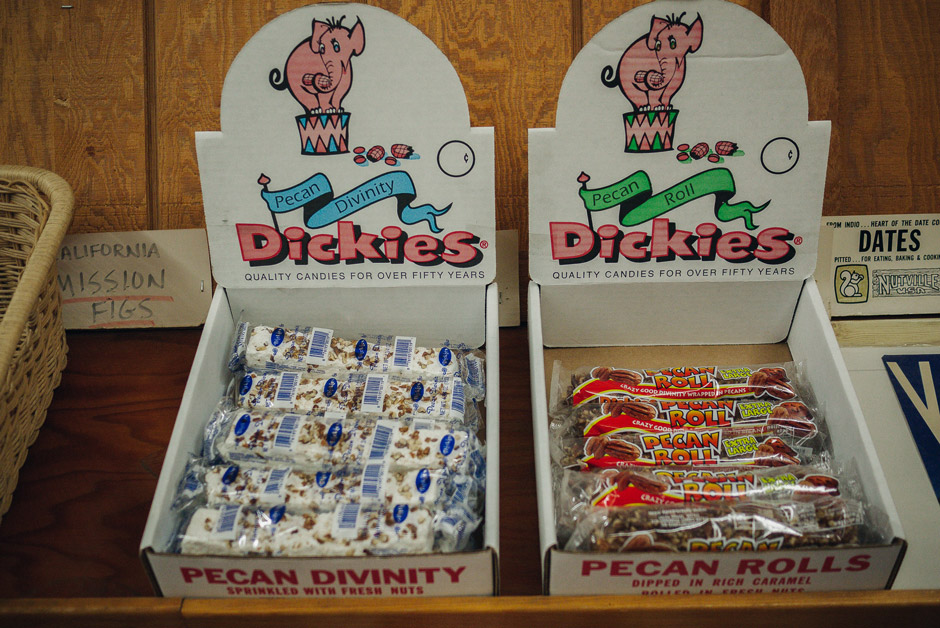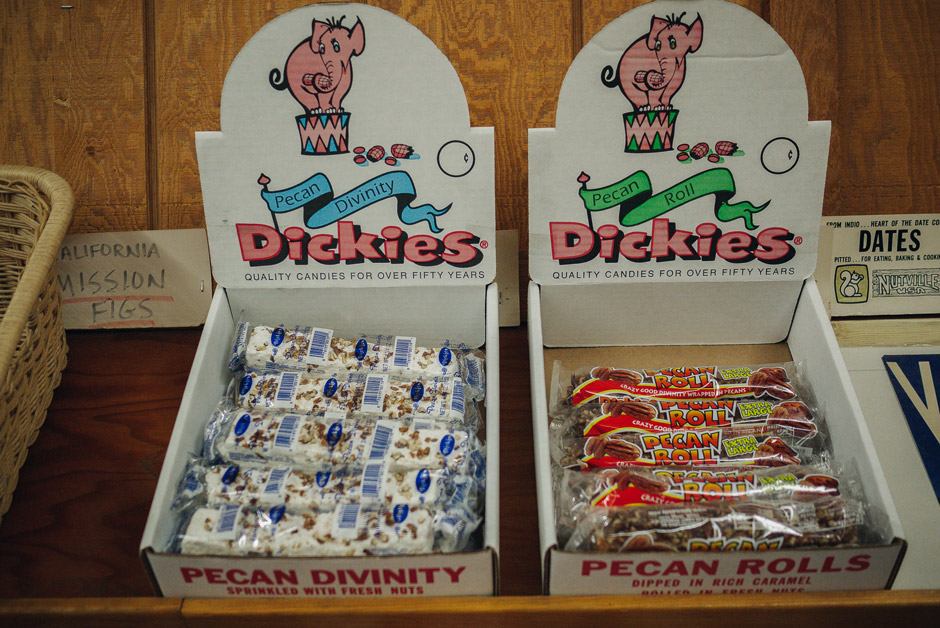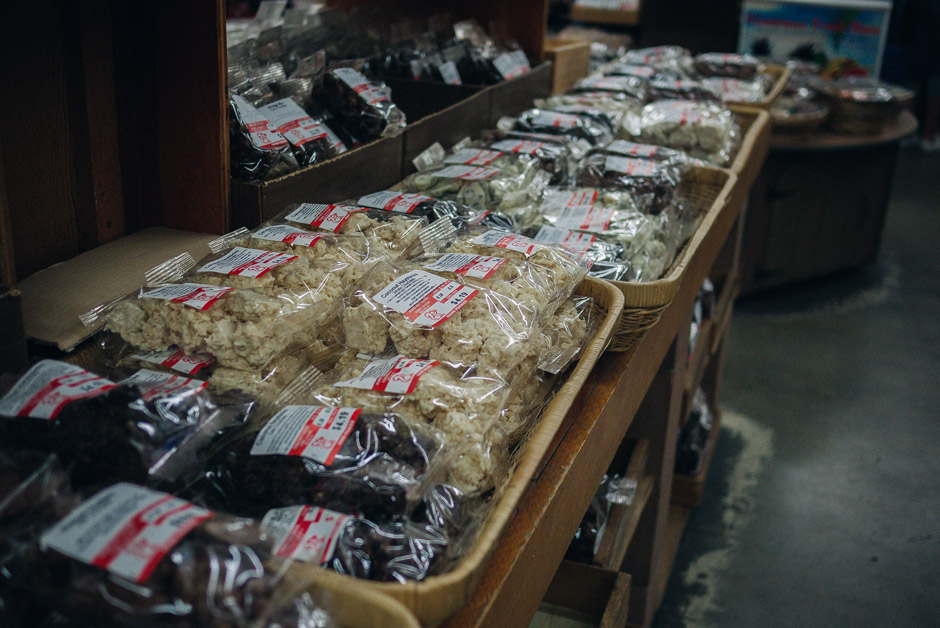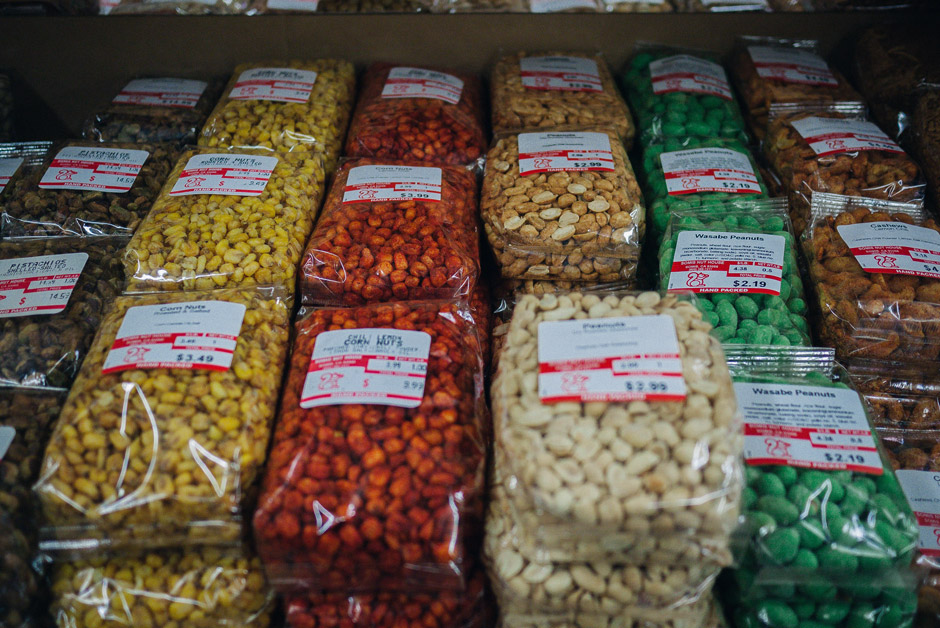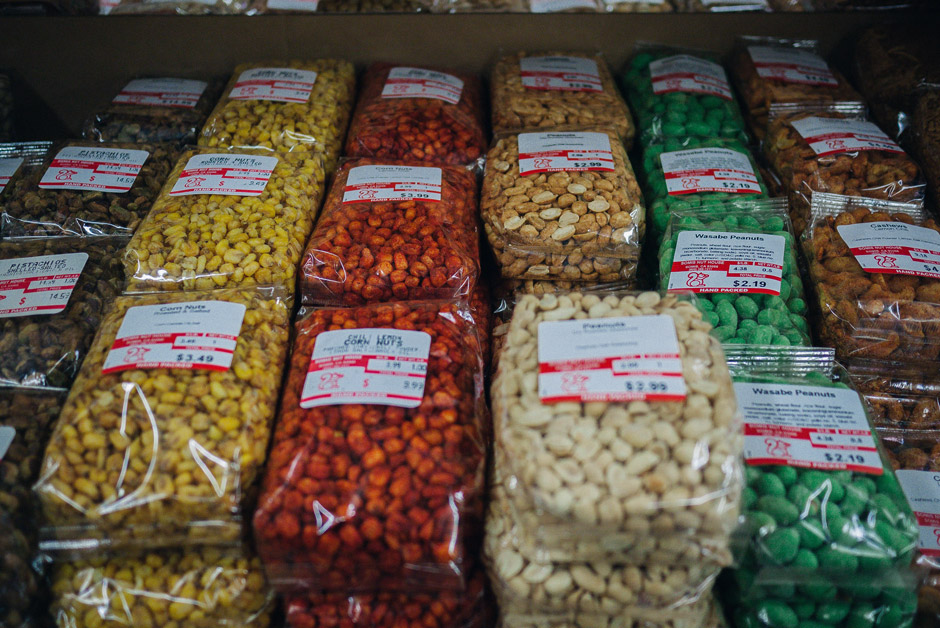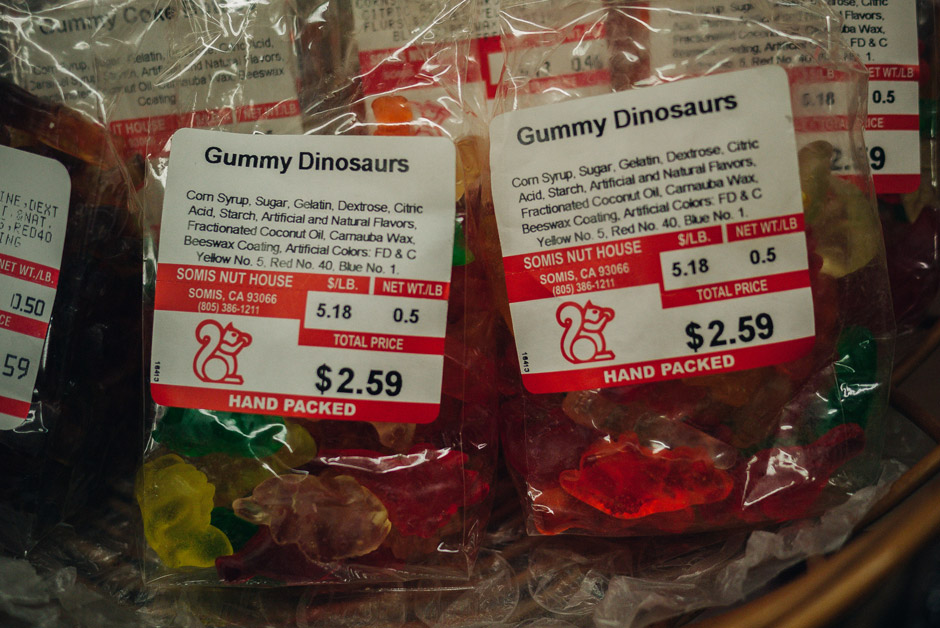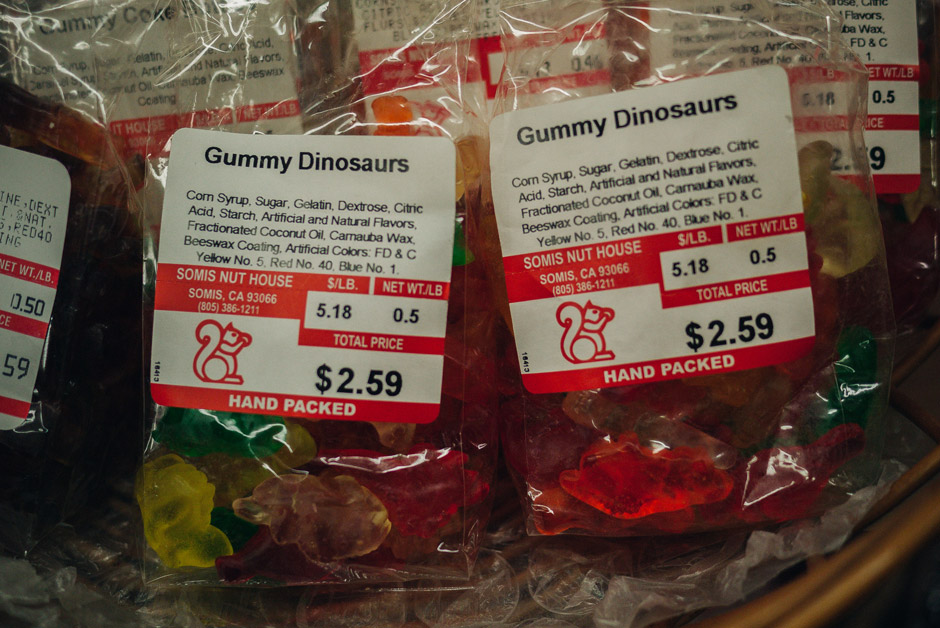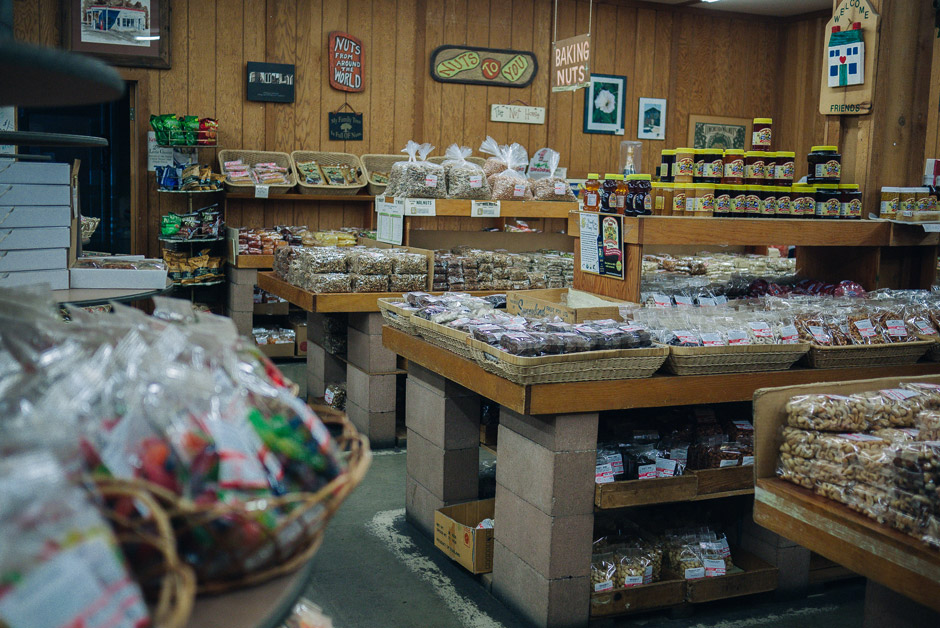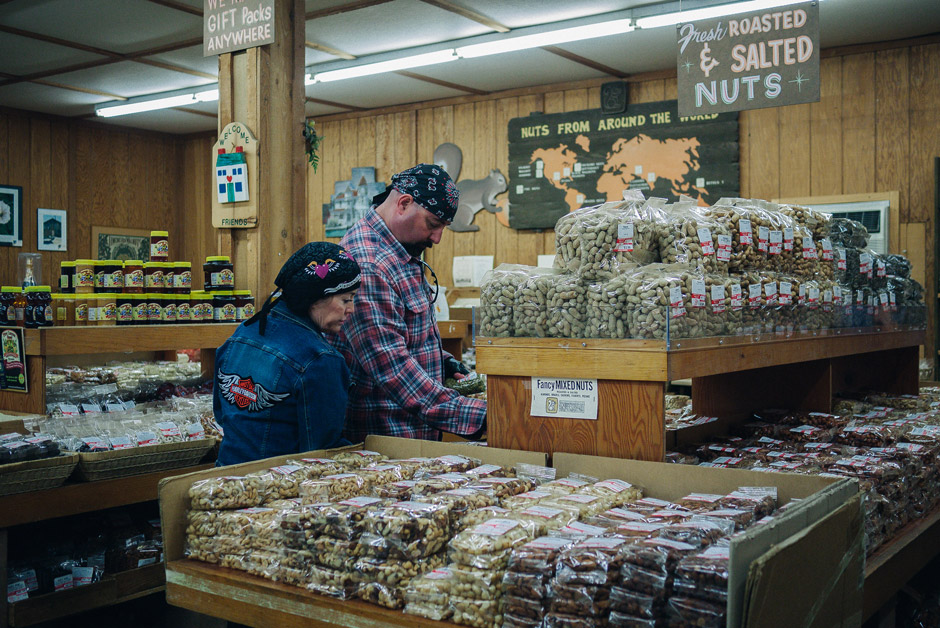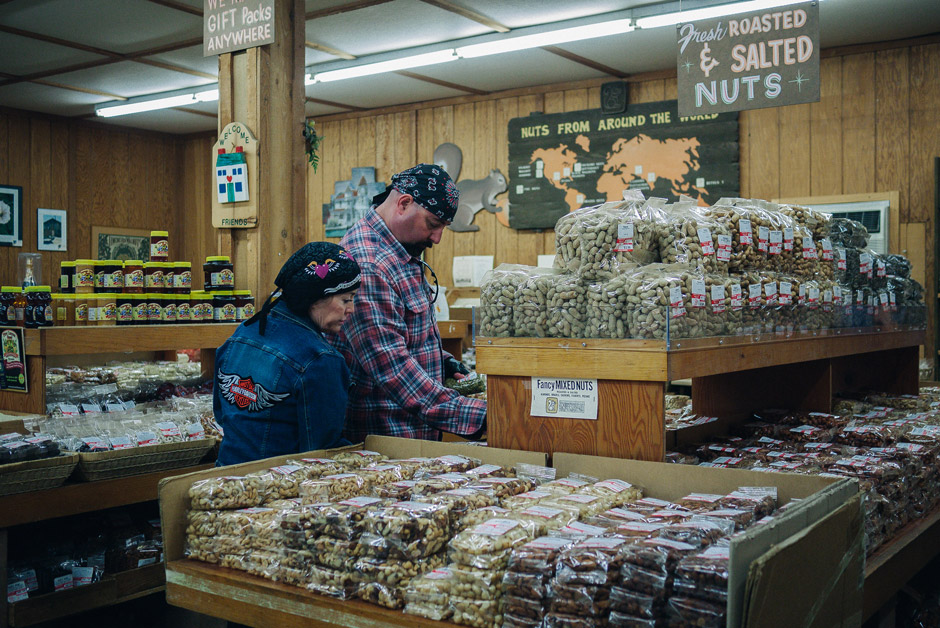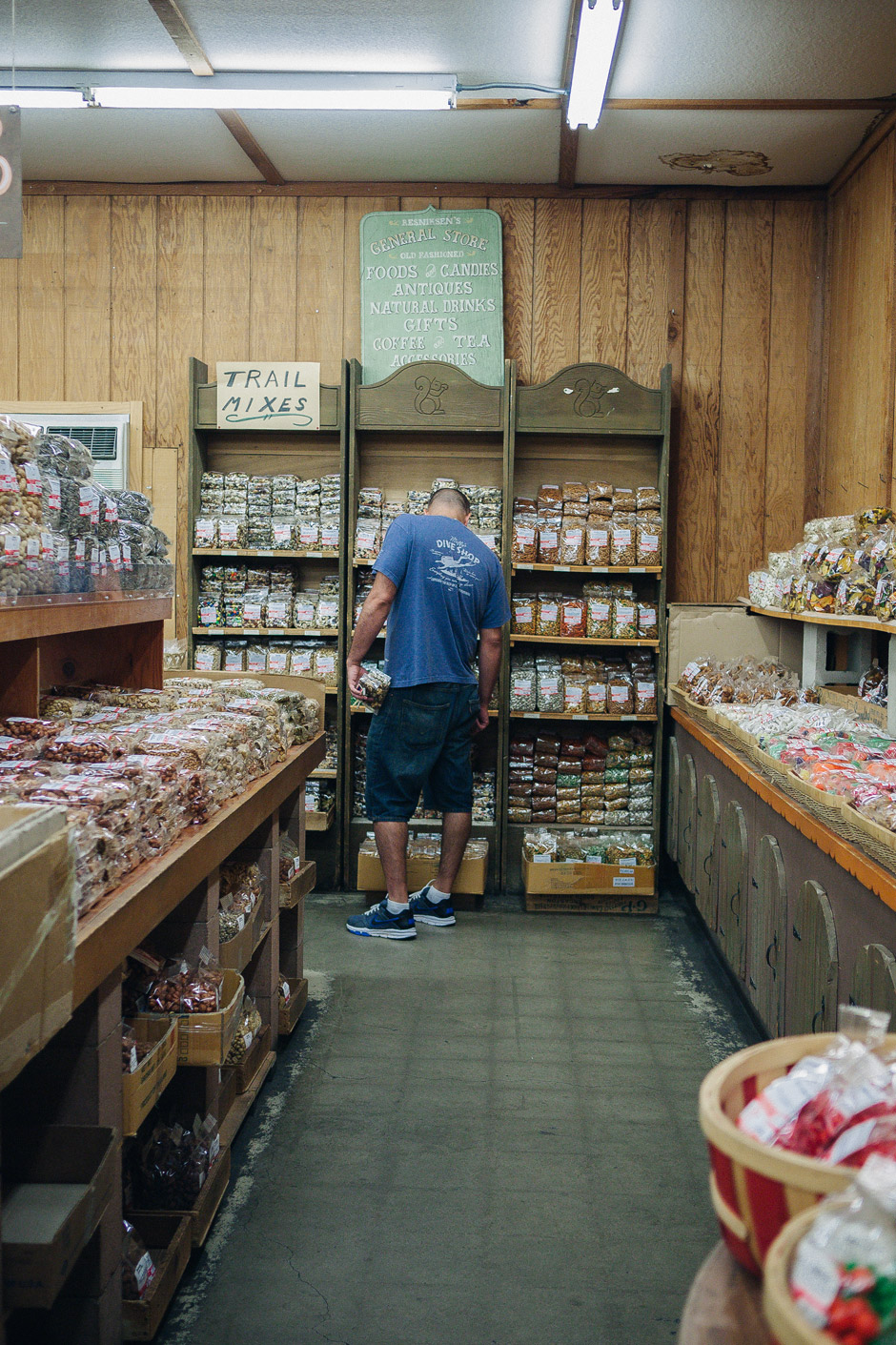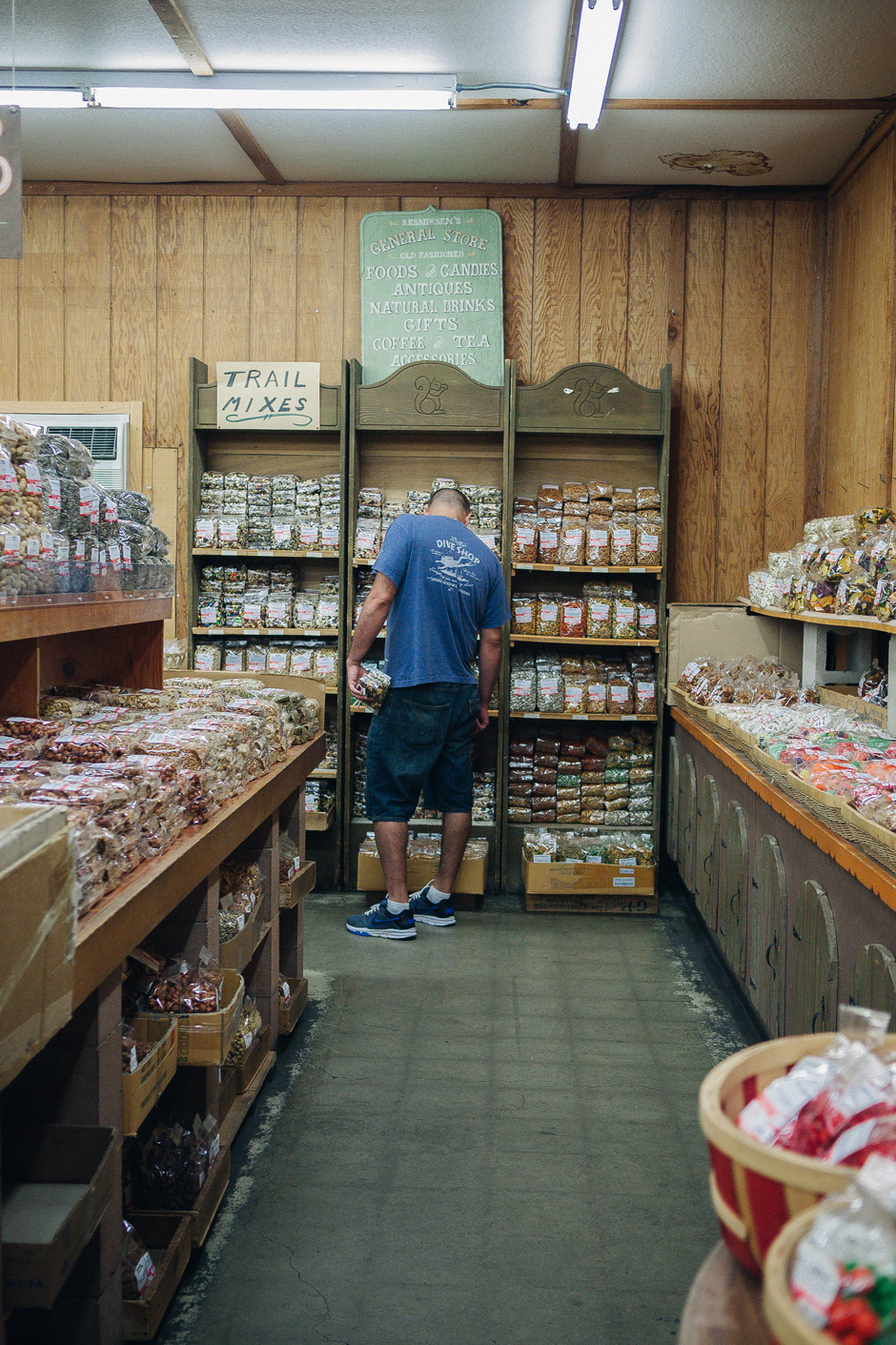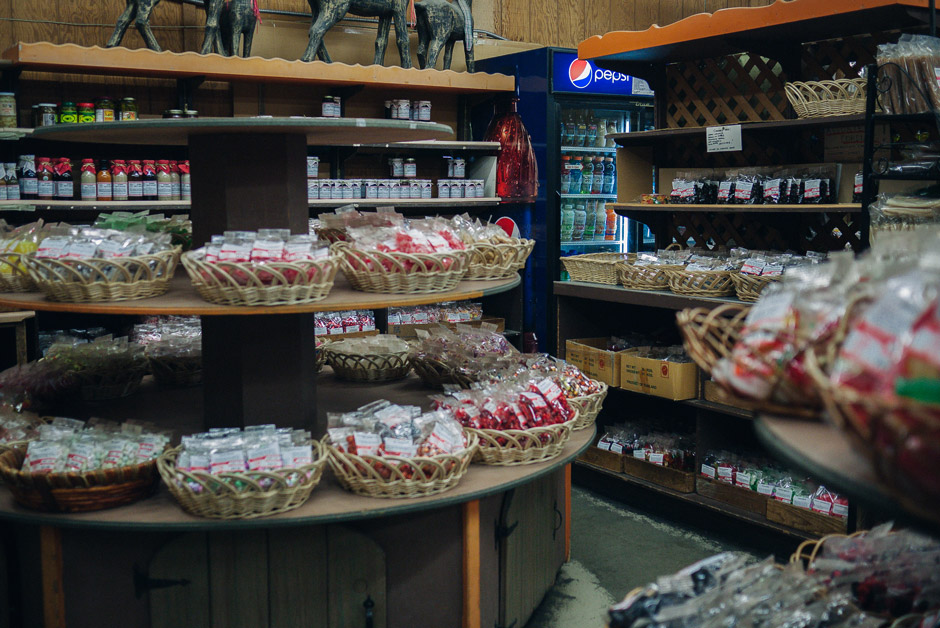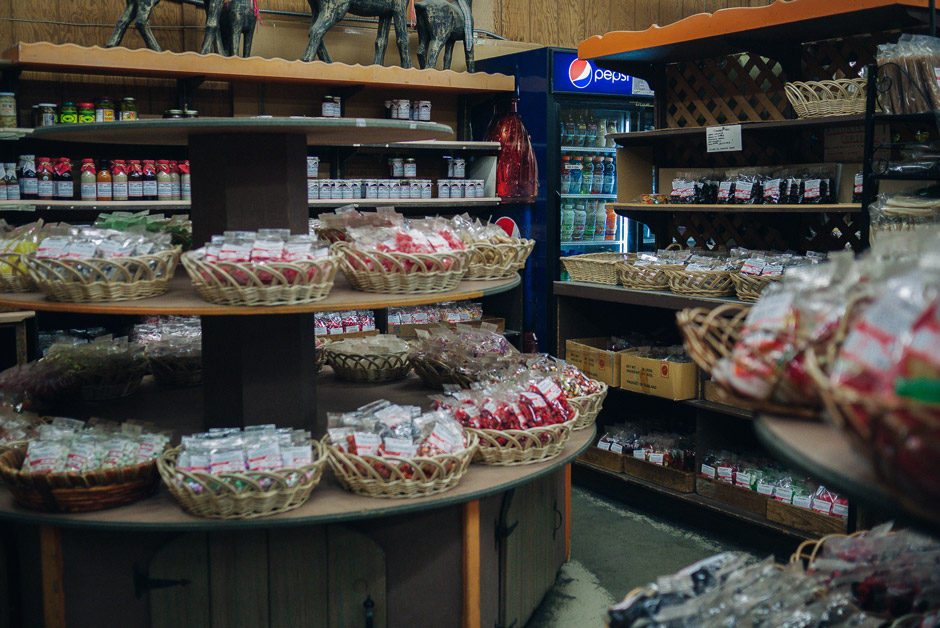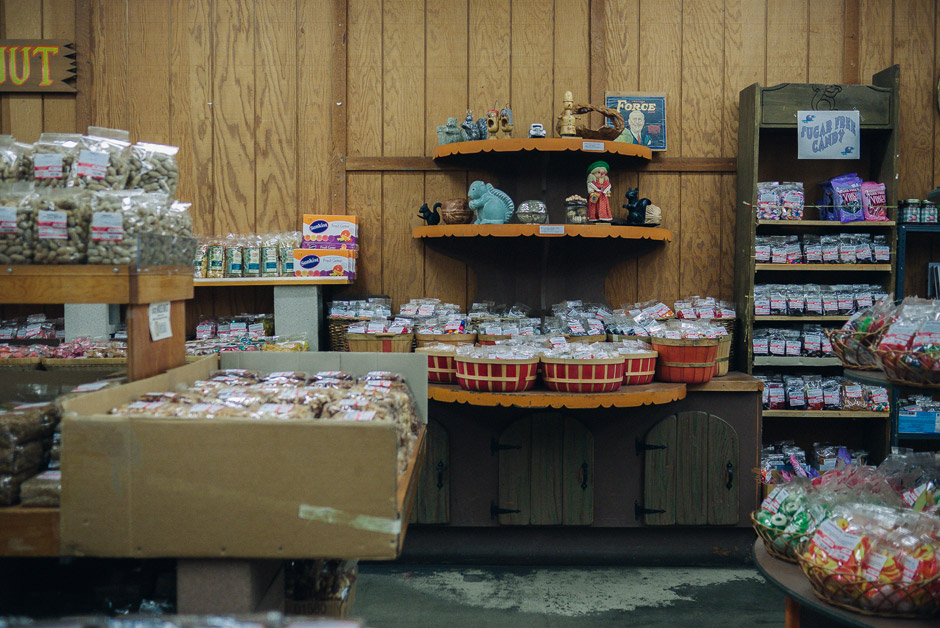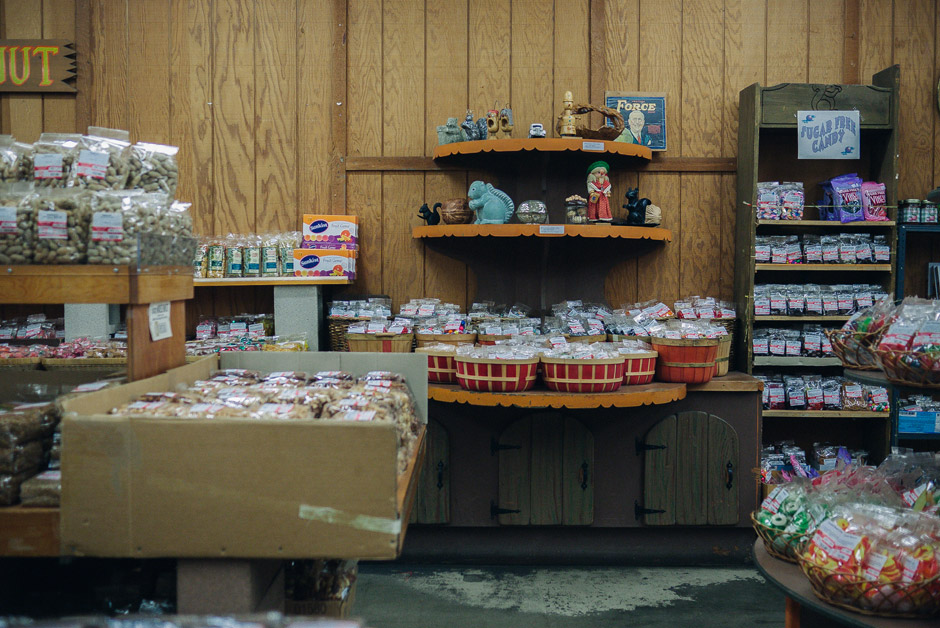 To be fair, so do pineapple and salami. And whole host of other things, like my own cat. [↩]